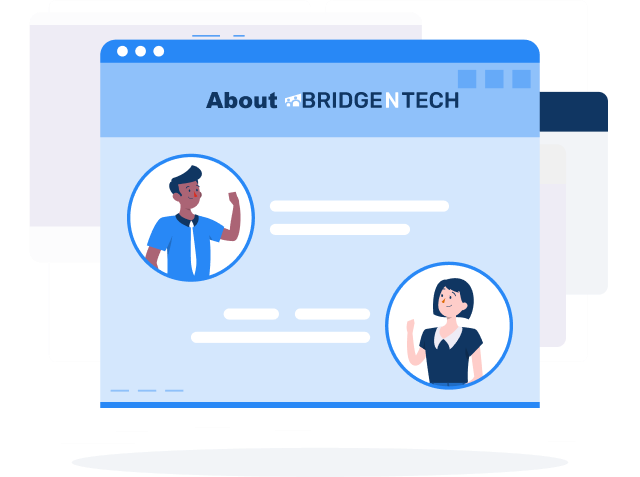 Founded in 2018 by industry experts from France, Germany, and India, Bridgen Tech connects businesses of all sizes with the world's finest IT talent. We offer a unique fusion of remote staffing, IT delivery, training, and recruitment processes in one customizable service.
Trustworthy Technology is the core of everything we do.
Empowering businesses worldwide to embrace the new technology era through a skilled, motivated, and happy workforce.
Helping organizations scale on demand, modernize, and adapt to new technologies, while enhancing employee-employer relations through trust-based hiring, seamlessly integrating contractual staffing, solutions delivery, and recruitment practices.
In 2018, a group of Indo-European visionaries from France, Germany, and India, frustrated with their own experiences of poor hiring practices, embarked on a mission in Paris: to revolutionize IT recruitment by connecting businesses with the global IT talent pool. They aimed to create a one-stop solution, merging remote staffing, IT delivery, training, and recruitment processes into a single, customizable service.
As the company flourished, we expanded our operations to India and the Netherlands. Following the pandemic, we further extended our reach by opening offices in the US and onboarding partners in Germany and Brazil.
With a passion for technology and a commitment to bridging cultural gaps, our founders believed in trust-based hiring, uniting like-minded professionals to create transformative solutions and help businesses stay ahead of the curve.
Our journey began with the desire to create a better hiring experience for everyone involved, and our growth is a testament to our dedication to making that dream a reality.
Join us on this exciting journey as we bridge the gap between talent and innovation, empowering businesses worldwide to thrive in the ever-evolving tech landscape. Together, we can transform the IT industry and create meaningful connections that shape the future.
Having a team of real Indo-European Experts colleagues helps us attain our goals.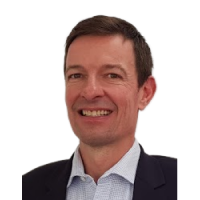 Marc Perivier, Co-Founder
With 19-year IT expertise, Marc Perivier, ex-AT Kearney, co-founded BRIDGENTECH, specializing in offshoring/onshoring. He's a winemaker, racing enthusiast, and craft brewery owner.
Piyush Raj Akhouri, Co-Founder & Business Head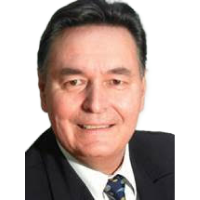 Dr. Ulrich Dietz, Business Partner - DACH Markets
Former CXO and AproxITo GmbH owner Dr. Ulrich Dietz brings 35 years of IT consulting/outsourcing experience to BRIDGENTECH's DACH operations, specializing in offshoring and global partnerships.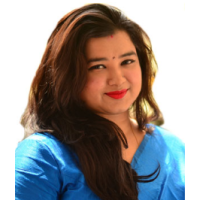 Deepika Bora, Co-Founder & Head of Hiring
An IT recruitment specialist with over 12 years of experience, Deepika Bora leads hiring, onboarding, and training, holding an HR MBA from IILM, Delhi.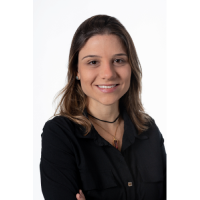 Patricia Springer
Business Partner- Americas
Brazilian national Patricia Springer, with her MBA from COPPEAD/UFRJ and Ieseg exchange program, drives business consulting in Brazil and leads an entrepreneurial platform, committed to transforming Brazil's entrepreneurship landscape.
Pradeepta Pradhan, Head - Project Delivery
Indian national Pradeepta Pradhan, PMP, CSM, CSP-certified, has global experience in IT project management. A BIT Mesra and SPJIMR alumnus, he specializes in IT and Telecom sectors.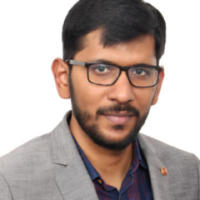 Amit Kumar, Operations Head
MIT Manipal and IMT Ghaziabad alumnus Amit Kumar boasts a decade of IT experience, specializing in product lifecycle management, cloud technologies, and Agile/Scrum principles.
Ishani Behari, Head-Marketing
With 12+ years in Marketing Strategy & Consulting, Ishani Behari excels in data analytics and digital marketing. An SRCC and NMIMS graduate, she's a leader in diverse industry verticals and customer engagement strategies.
Bridgentech Propreitary '5F' Strategy Framework in Tech Recruitment
Focus
Address short-term contingencies and long-term sustainability with targeted resource allocation.
Find
Explore beyond resumes, seeking exceptional resources and benchmark-worthy specialist organizations.
Filter
Pinpoint talent by considering not only technical skills but also soft skills, adaptability, and global exposure.
Fit
Utilize industry connections to offer comprehensive tech, language, cultural training, and seamless project management from day one.
Flex
Tailor delivery plans and resource migration to align with clients' core teams and requirements.
Together, we are re-designing and disrupting the IT hiring process, building Resource Augmentation 2.0.
Why Bridgentech is the right choice for your Resource Augmentation needs?
At BridgenTech, we specialize in Just-in-Time hiring within the IT services sector, bridging the gap between recruitment firms and IT services companies. Our targeted approach ensures that we provide the right talent at the right time, enabling organizations to scale and adapt to their unique needs. By focusing exclusively on IT services, we're able to deliver customized staffing solutions that cater to the specific demands of the industry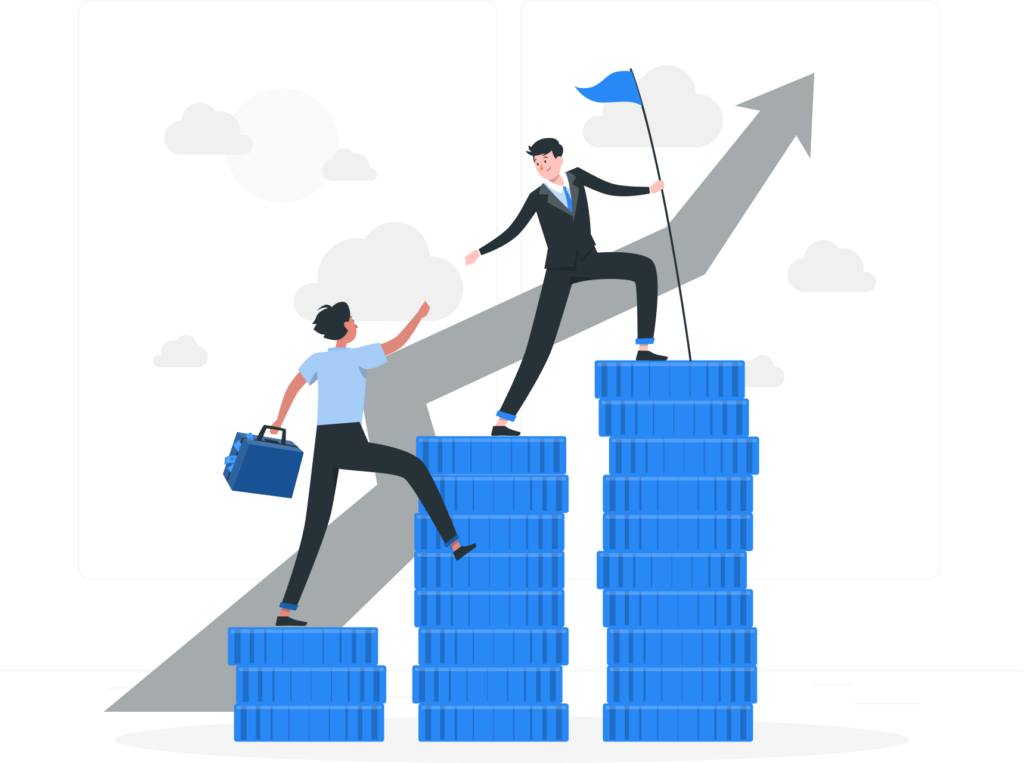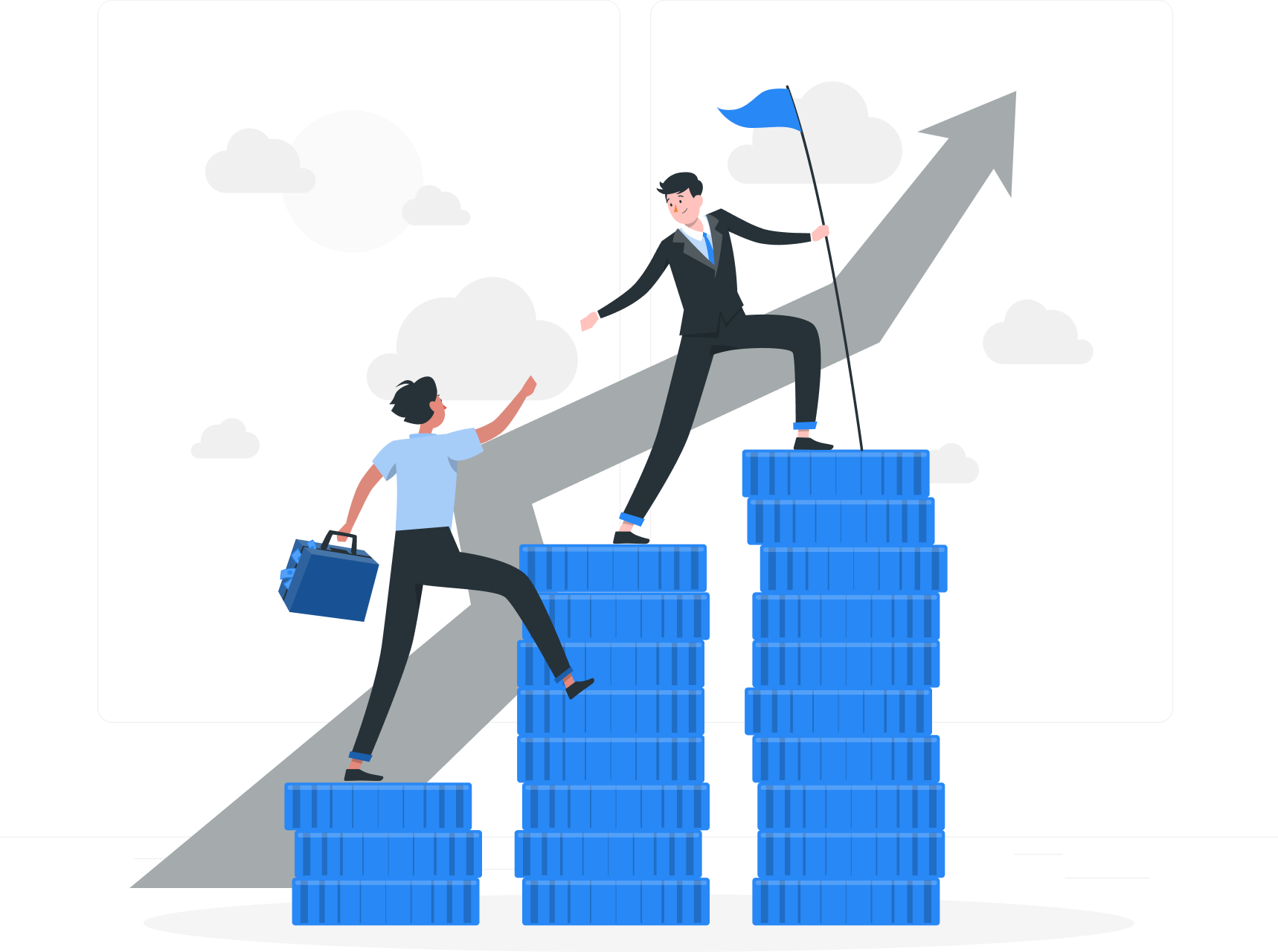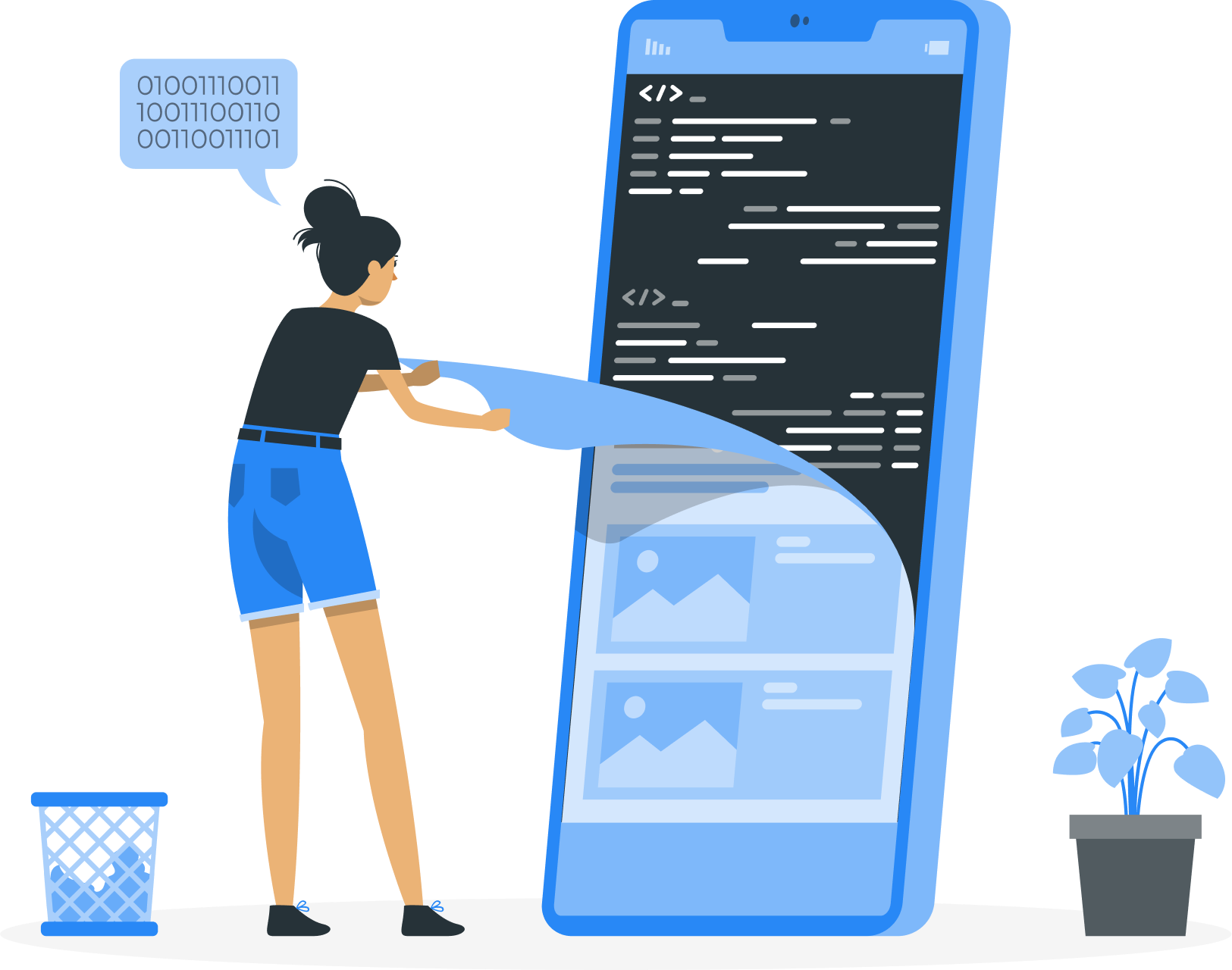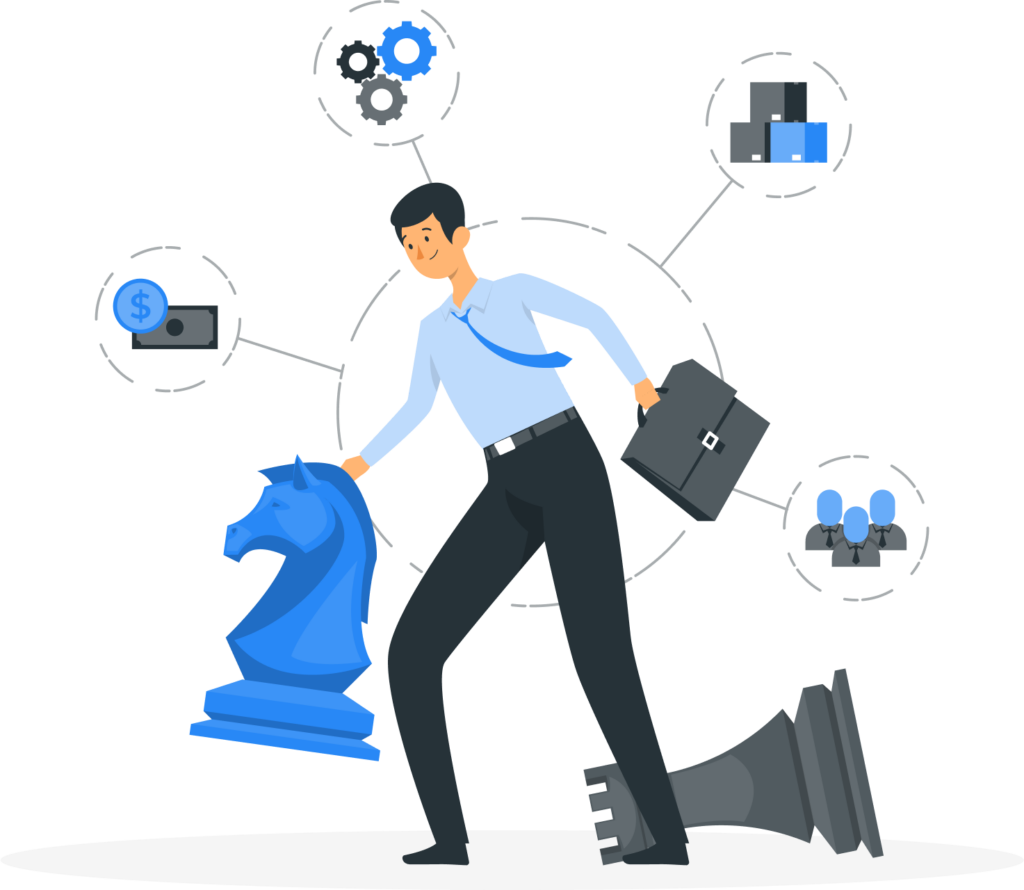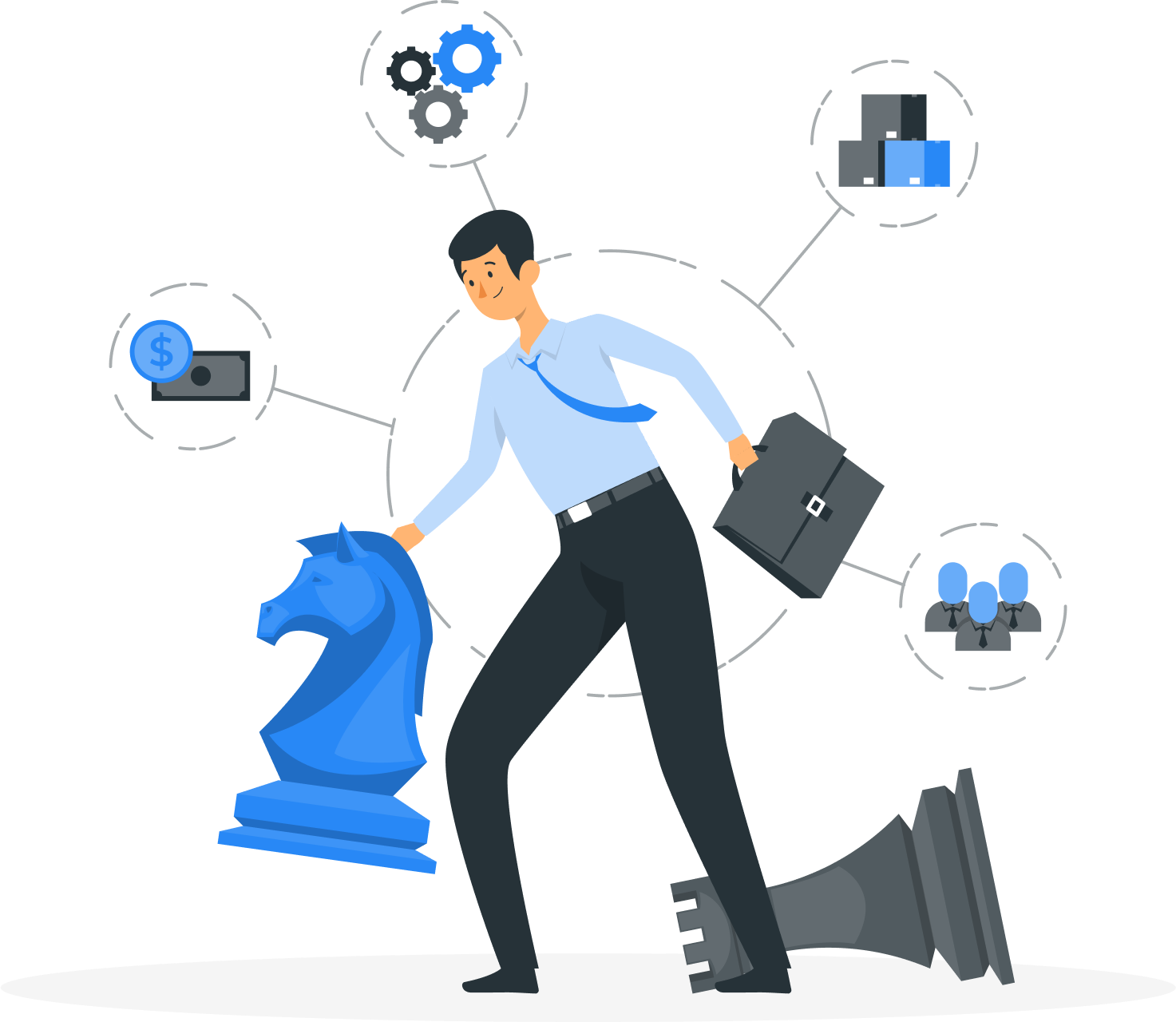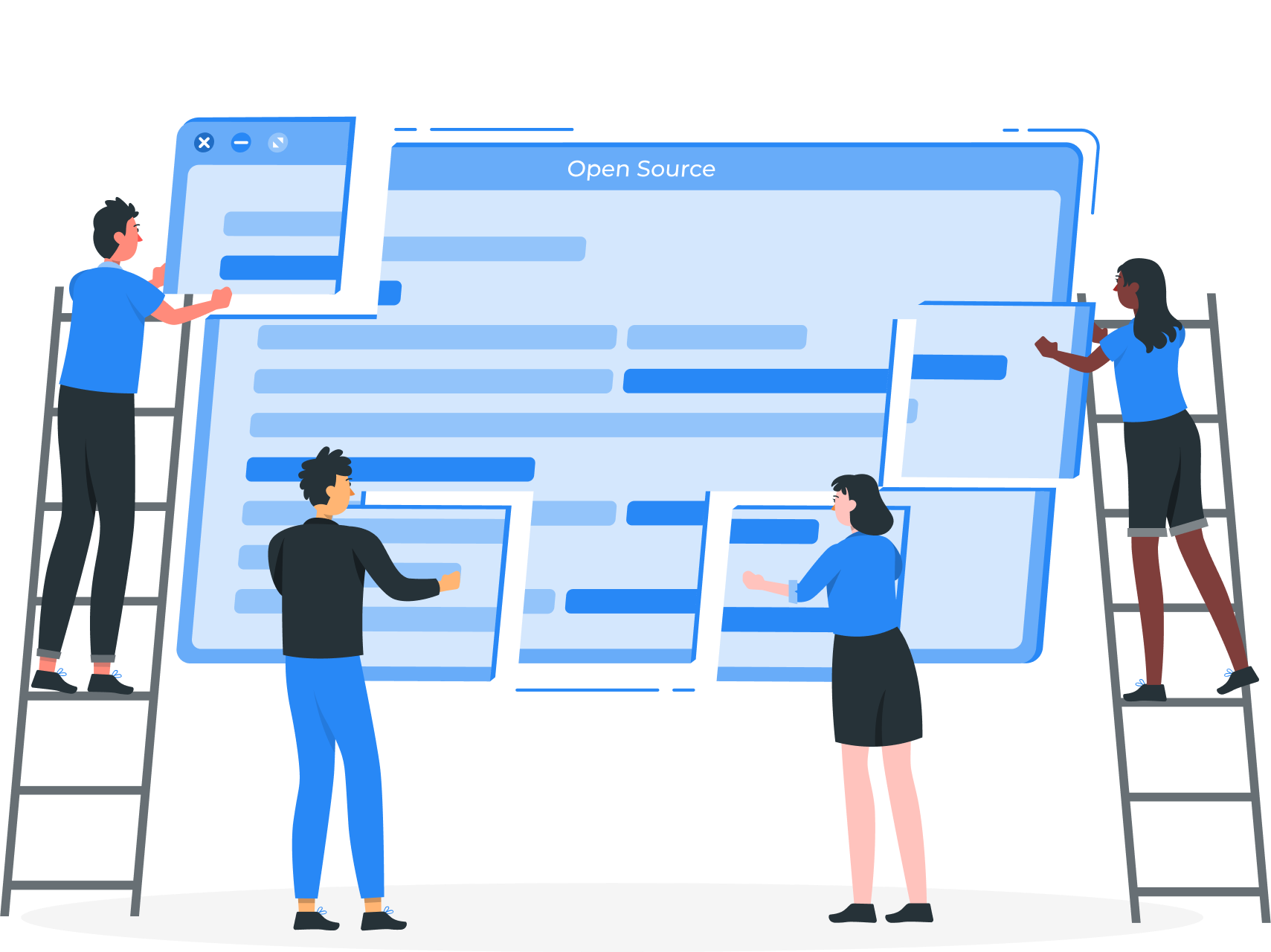 Interested in joining our team?
Explore opportunities to grow, innovate, and shape the future with us at Bridgentech