Seamless Transition from Temporary to Permanent Staffing Solutions
At Bridgentech, we understand that finding the perfect fit for your organization requires more than just matching skills and experience. Our Contract-to-Hire Staffing Services offer a unique solution that allows you to evaluate potential employees on a temporary basis before making long-term commitments. With our expertise in talent acquisition and thorough screening process, we ensure a seamless transition from temporary to permanent staffing, helping you build a high-performing team.
Finding the right talent is a critical aspect of organizational success. However, it can be challenging to assess a candidate's suitability for a permanent role based solely on interviews and resumes. Bridgentech's Contract-to-Hire Staffing Services provide you with the opportunity to evaluate potential employees in real-world scenarios, ensuring that they are the right fit for your organization before extending permanent job offers.
Comprehensive Recruitment Solutions
We have a flexible staffing solution that fits well to most of client requirements, as per their process and budgets.
Benefits of Contract-to-Hire Staffing
Risk Mitigation: Contract-to-Hire Staffing reduces the risk associated with making long-term hiring decisions by allowing you to assess candidates in real work environments. This mitigates the potential costs and challenges of hiring the wrong person for a permanent role.
Cultural Fit: Evaluating candidates on a temporary basis enables you to assess their compatibility with your organizational culture, team dynamics, and work environment. This ensures that you find candidates who not only have the required skills but also align with your company values.
Talent Retention: By evaluating candidates' performance before extending permanent job offers, you can improve employee retention rates. Contract-to-Hire Staffing enables you to hire individuals who have already proven their capabilities, reducing turnover and enhancing long-term employee satisfaction.
Finding Needle in the Haystack
The rapidly evolving digital landscape has created a demand for skilled professionals across various industries. At Bridgentech, we stay ahead of the curve by identifying the top jobs in demand.
Proficient in a wide range of programming languages and frameworks, full stack developers have the expertise to develop end-to-end web applications and ensure seamless integration of front-end and back-end technologies.
With strong analytical skills and expertise in data mining and machine learning, data scientists extract valuable insights from complex datasets, enabling data-driven decision-making and predictive analytics.
Cybersecurity Specialists
In an increasingly digital world, organizations need cybersecurity specialists to protect their sensitive data and systems from evolving threats. These professionals possess expertise in network security, ethical hacking, and incident response.
As businesses embrace cloud computing, cloud architects play a crucial role in designing and implementing cloud infrastructure, ensuring scalability, security, and efficiency in the adoption of cloud technologies.
Artificial Intelligence (AI) engineers develop and deploy AI models and algorithms to automate processes, enable predictive analytics, and enhance decision-making in various industries.
DevOps engineers bridge the gap between development and operations teams by streamlining software development processes, automating deployments, and ensuring continuous integration and delivery.
User Experience (UX) and User Interface (UI) designers create intuitive and visually appealing interfaces for websites and applications, ensuring an optimal user experience and driving customer engagement.
Product managers lead the ideation, development, and launch of new products, ensuring alignment with market needs, customer expectations, and business goals.
Business analysts play a critical role in identifying and analyzing business requirements, facilitating effective communication between stakeholders, and driving process improvements.
Project managers oversee the successful execution of projects, ensuring they are delivered on time, within budget, and meet the desired quality standards.
Bridgentech Propreitary '5F' Strategy Framework in Hiring
Focus
Address short-term contingencies and long-term sustainability with targeted resource allocation.
Find
Explore beyond resumes, seeking exceptional resources and benchmark-worthy specialist organizations.
Filter
Pinpoint talent by considering not only technical skills but also soft skills, adaptability, and global exposure.
Fit
Utilize industry connections to offer comprehensive tech, language, cultural training, and seamless project management from day one.
Flex
Tailor delivery plans and resource migration to align with clients' core teams and requirements.
Fair and Transparent Staffing Models
Our transparent pricing approach ensures that you have a clear understanding of the costs associated with our Contract-to-Hire Staffing Services. We are committed to providing exceptional value and delivering the best candidates for your organization's long-term success.
Contact us today to discuss your staffing needs and get a customized pricing proposal for our Contract-to-Hire Staffing Services.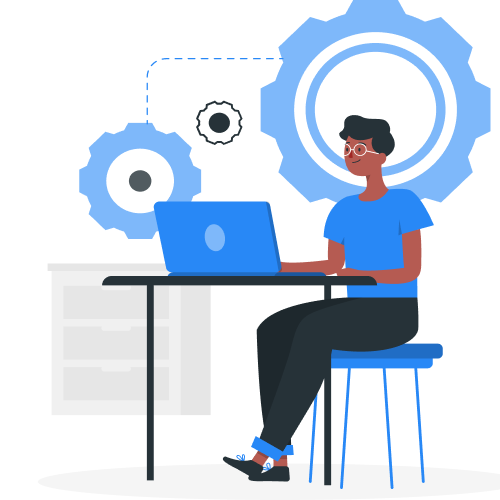 Boost team efficiency in developing and testing high-quality code and applications compatible with various architectures and tech stacks.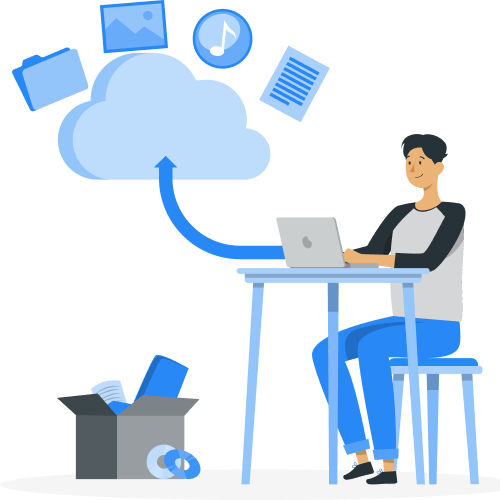 Maximize deployment efficiency with Azure, AWS, GCP, and private clouds for seamless CI, CD, and CM.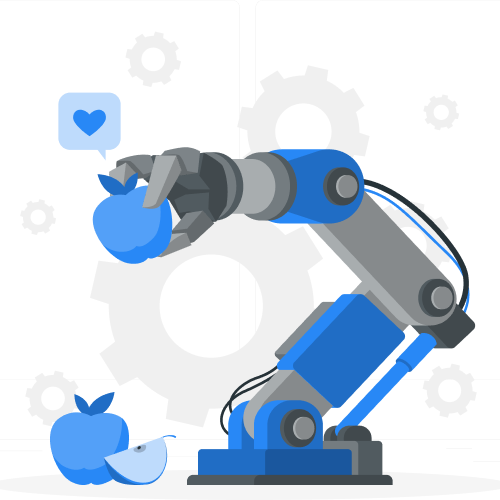 Develop customer-centric solutions leveraging cognitive technologies, including ML, DL, IIoT, NLP, Chatbots, and Smart Apps.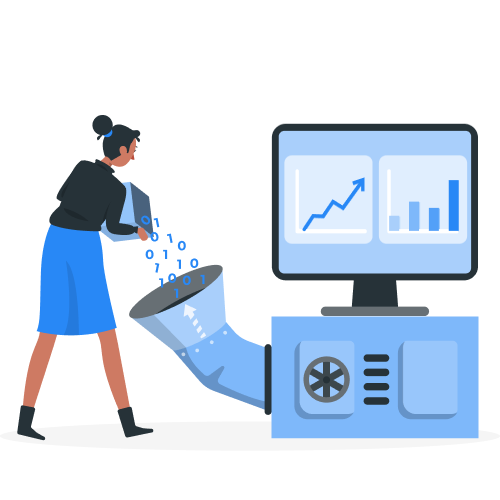 Unlock valuable insights by exploring all relevant data sources, transcending traditional BI limitations towards Big data.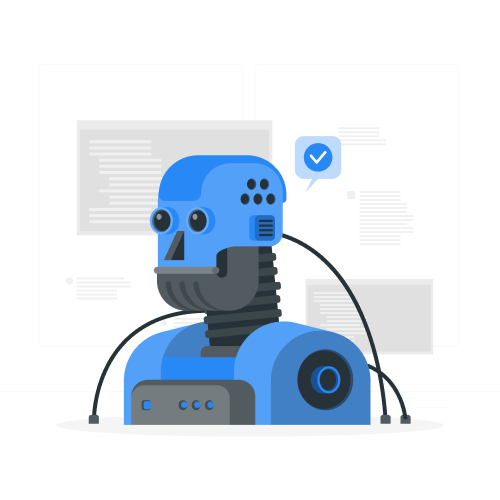 Stay ahead with cutting-edge AI, automation, and advanced solutions, aligning your tech team with evolving business and technology trends.
Hiring Augmentation Solutions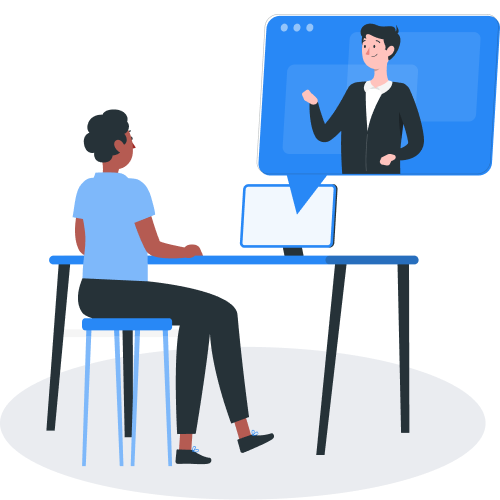 We help you avoid the risk of bad hire by allowing you time to find the right fit with the right employee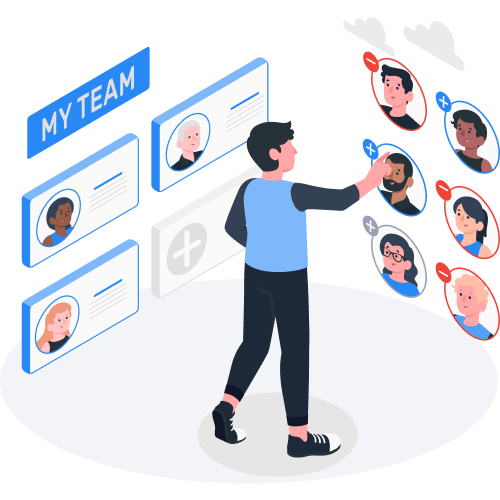 Our 5F framework ensures that we deliver the best-in-market remote resources with 118% faster time to deploy than our peers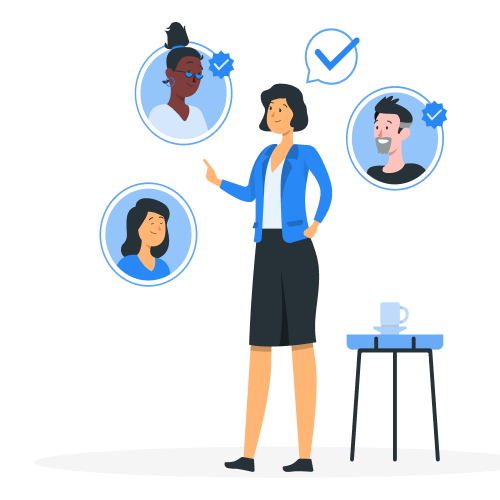 Get access to pre-vetted candidates at mid & senior technical roles from reputable and esteemed backgrounds
We can help you meet your project deadlines, with efficient team augmentation. And Minimum Risks.
Ready to embark on your digital transformation journey? Get in touch with us today to discuss your IT Team needs. We're excited to learn about your unique challenges and goals, and how we can help you achieve them.