Bridgentech Services for IT in Healthcare and Life Sciences
We combine our technical expertise with an in-depth understanding of the healthcare and life sciences sector to deliver innovative and tailored IT solutions. Enhance patient care, accelerate research, and drive operational efficiency with Bridgentech.
Embrace Digital Transformation: Embrace the power of digital transformation in healthcare and life sciences with Bridgentech. Our deep industry knowledge and technical expertise enable us to deliver customized IT solutions that drive positive outcomes. At Bridgentech, we bridge the gap between technology and healthcare. Explore our core offerings in the healthcare and life sciences domain:
Bridgentech Areas of Focus in IT for Healthcare and Life Sciences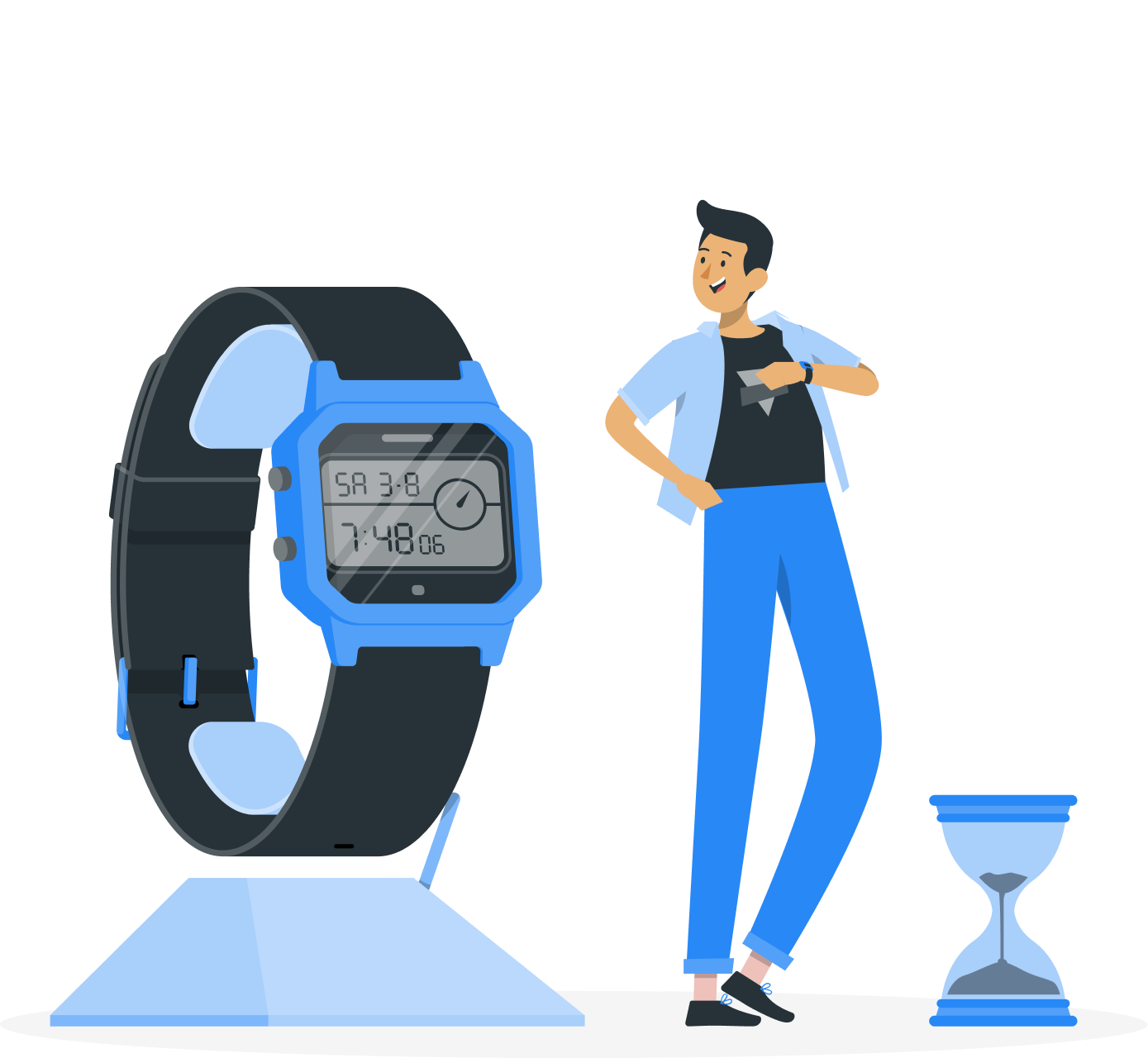 Electronic Health Records (EHR)
We develop and implement robust EHR systems that streamline patient data management, improve clinical workflows, and enhance patient care coordination.
Telemedicine and Remote Patient Monitoring
We leverage tele-medicine and remote patient monitoring technologies to enable virtual consultations, remote health monitoring, and personalized care delivery, empowering healthcare providers to reach patients beyond traditional settings.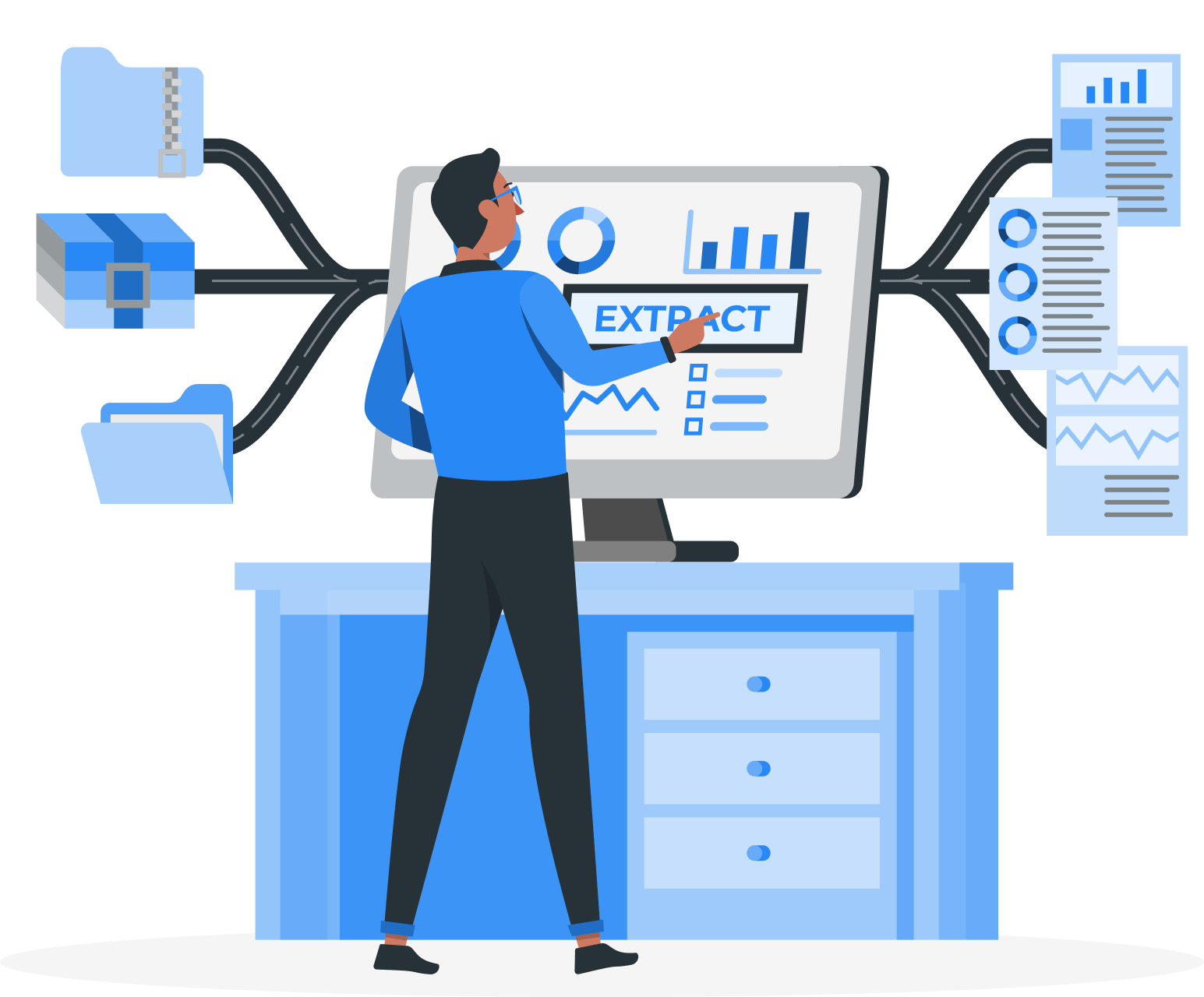 Data Security and Compliance
We prioritize the security and privacy of sensitive healthcare data. Our IT solutions ensure compliance with industry regulations, implement robust cybersecurity measures, and safeguard patient information against evolving threats.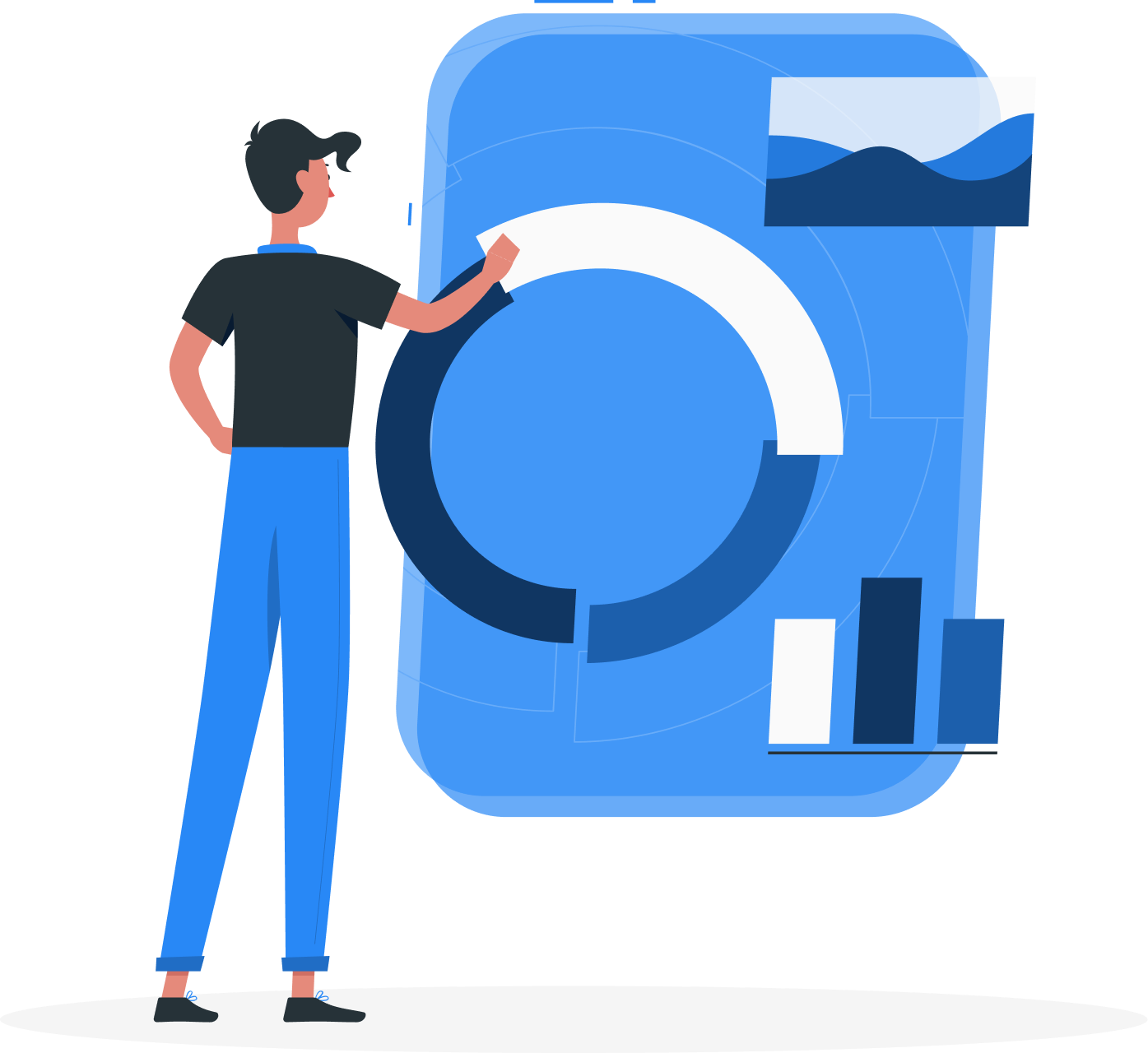 Health Analytics and Insights
By harnessing the power of data analytics and artificial intelligence, we help healthcare organizations derive meaningful insights from large datasets, enabling evidence-based decision-making, predictive analytics, and population health management.
The Future Workforce in Healthcare and Life Sciences
The evolving landscape of healthcare and life sciences demands new IT roles and skill sets. Discover the top IT roles driving innovation in this sector.
Health IT consultants possess a deep understanding of healthcare operations and IT systems. They analyze organizational needs, design technology strategies, and optimize IT infrastructure to drive efficiency and improve patient outcomes.
Clinical informaticists bridge the gap between clinical workflows and technology. They work closely with healthcare providers to design and implement IT solutions that enhance care delivery, patient safety, and clinical decision support.
Data scientists with expertise in healthcare and life sciences analyze complex healthcare datasets, develop predictive models, and identify patterns and trends that contribute to improved diagnostics, disease management, and research insights.
Medical Device Integration Specialists
Medical device integration specialists ensure seamless integration of medical devices and systems, enabling real-time data exchange, interoperability, and improved operational efficiency.
Health Information Exchange (HIE) Managers
HIE managers oversee the implementation and maintenance of health information exchange systems, facilitating secure and efficient data sharing among healthcare providers and organizations.
Cybersecurity analysts specializing in healthcare and life sciences protect patient data, medical devices, and IT infrastructure from cyber threats. They implement security measures, conduct risk assessments, and develop incident response plans.
Bridgentech Propreitary '5F' Strategy Framework in Tech Recruitment
Focus
Address short-term contingencies and long-term sustainability with targeted resource allocation.
Find
Explore beyond resumes, seeking exceptional resources and benchmark-worthy specialist organizations.
Filter
Pinpoint talent by considering not only technical skills but also soft skills, adaptability, and global exposure.
Fit
Utilize industry connections to offer comprehensive tech, language, cultural training, and seamless project management from day one.
Flex
Tailor delivery plans and resource migration to align with clients' core teams and requirements.
Our Services for the Healthcare and Life Sciences Industry
Leverage Bridgentech-managed IT services to ensure seamless operations, enabling healthcare organizations to focus on patient care.
System Integration and Interoperability: Connect disparate systems and enable smooth data exchange across the healthcare ecosystem.
Regulatory Compliance: Navigate complex regulatory requirements and ensure adherence to data privacy and security standards.
Custom Software Development: Develop tailored software solutions that address unique healthcare challenges and drive innovation.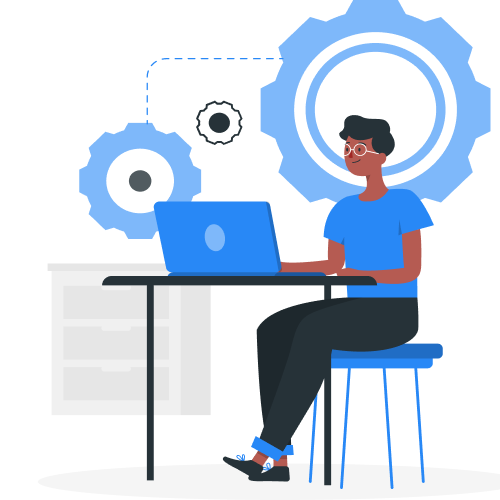 Boost team efficiency in developing and testing high-quality code and applications compatible with various architectures and tech stacks.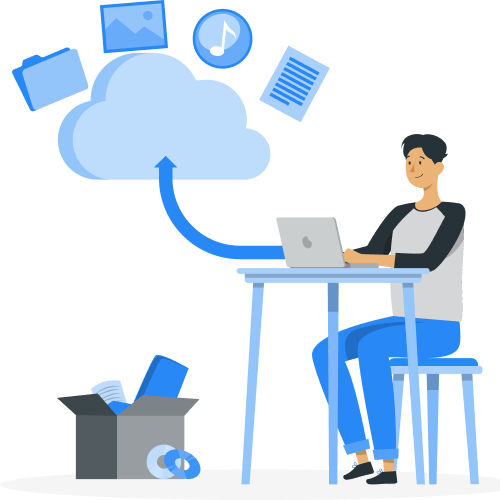 Maximize deployment efficiency with Azure, AWS, GCP, and private clouds for seamless CI, CD, and CM.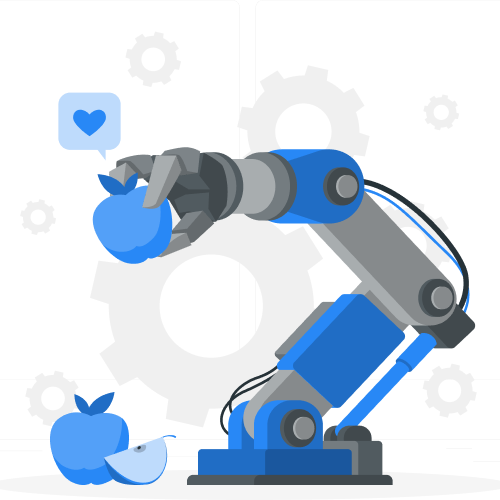 Develop customer-centric solutions leveraging cognitive technologies, including ML, DL, IIoT, NLP, Chatbots, and Smart Apps.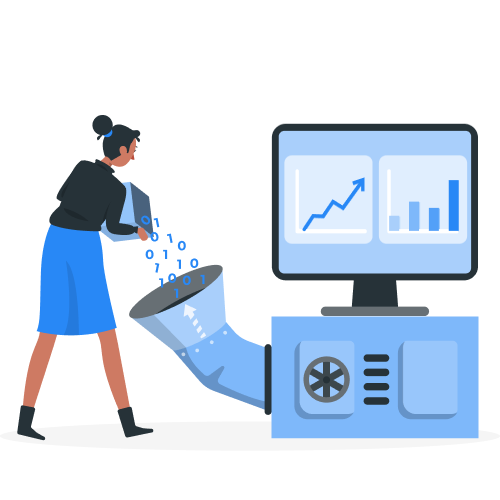 Unlock valuable insights by exploring all relevant data sources, transcending traditional BI limitations towards Big data.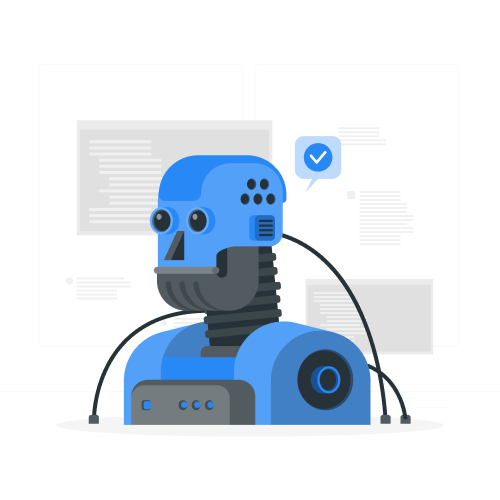 Stay ahead with cutting-edge AI, automation, and advanced solutions, aligning your tech team with evolving business and technology trends.
Perfect Matches: Bridgentech meets your staffing needs with top-tier IT talent for the healthcare and life sciences industry. We prioritize quality and alignment with your organization's values.
Temporary Staffing: Access skilled professionals for specific projects or short-term needs in the healthcare and life sciences industry. We provide flexible staffing solutions to ensure you have the right expertise at the right time.
Permanent Placements: Find the perfect long-term additions to your team. Our extensive network and rigorous screening processes ensure we identify candidates with the right skills, experience, and cultural fit for your organization.
Work Culture Compatibility: We understand the importance of a cohesive work culture. We assess candidates not only for technical proficiency but also for their ability to seamlessly integrate into your team and contribute to a positive work environment.
Hiring Augmentation Solutions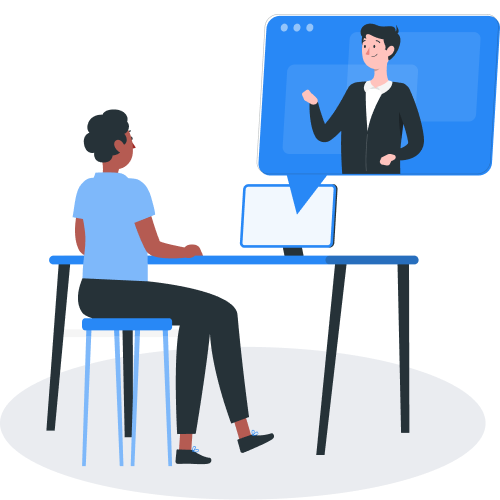 We help you avoid the risk of bad hire by allowing you time to find the right fit with the right employee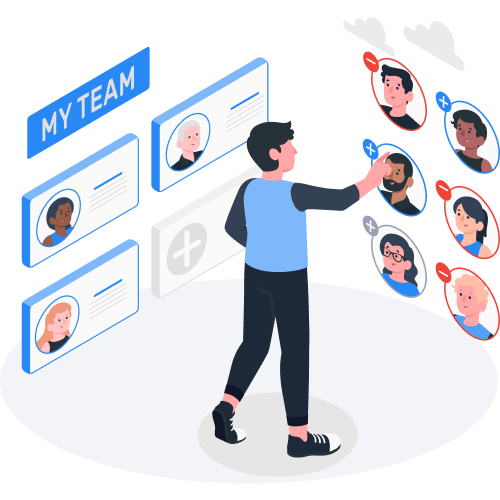 Our 5F framework ensures that we deliver the best-in-market remote resources with 118% faster time to deploy than our peers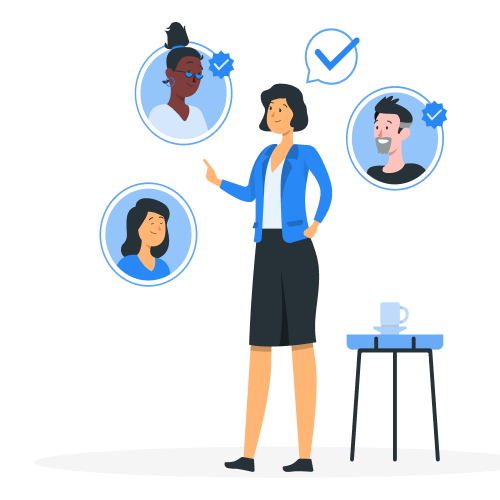 Get access to pre-vetted candidates at mid & senior technical roles from reputable and esteemed backgrounds
We can help you meet your project deadlines, with efficient team augmentation. With Minimum Risks.
Ready to embark on your digital transformation journey? Get in touch with us today to discuss your IT needs. We're excited to learn about your unique challenges and goals, and how we can help you achieve them.