Stance Against Modern Slavery and Human Trafficking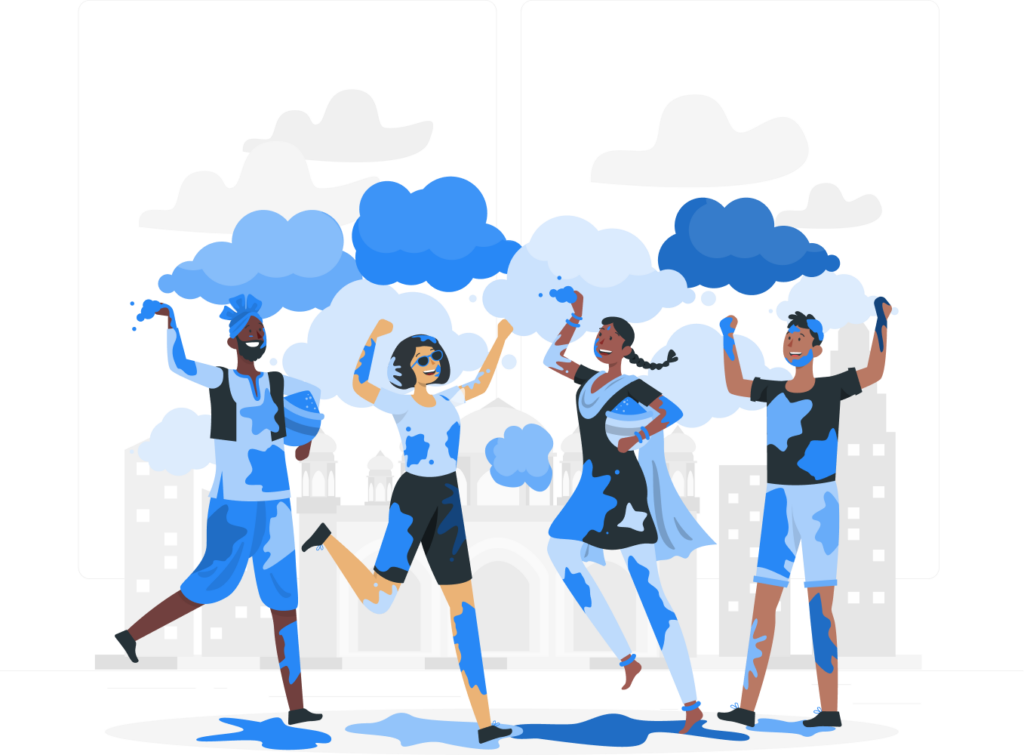 At Bridgentech Inc, our stand against modern slavery and human trafficking is unwavering. We deeply respect human rights and ensure it is integral to our business practices and supply chain. The following statement delineates our proactive measures to eradicate modern slavery throughout the financial year ending 31 December 2023.
In harmony with the United Kingdom Modern Slavery Act 2015, this statement encapsulates the firm position of Bridgen Tech Consulting LLP and all its subsidiaries operating globally.
Our Enterprise and Supply Chains
Bridgentech Inc, a global technology solutions provider, is a US entity of Bridgen Tech Consulting LLP, with its headquarters located at Chamber 315, DBS House, SP Road, Secunderabad, Hyderabad 500003, India. Our unique business model of delivering cloud-based services minimizes traditional supply chain risks related to modern slavery and human trafficking.
Nevertheless, we stay vigilant. All our vendors, contractors, and partners must adhere to applicable laws, regulations, and the Modern Slavery Act 2015. We maintain active surveillance across our supply chains and are primed to act swiftly should any risk of modern slavery be detected.
 Our Ethical Commitment
Our commitment to ethical business operations is embedded in our comprehensive policies, including Bridgentech Inc's Code of Conduct and Ethics and Employee Handbooks. Frequently updated policies echo our stand against forced labor and child labor.
Our 24/7 Ethics Hotline offers a safe channel for employees to express concerns, with the assurance that every report will be thoroughly investigated, free from retaliation.
Continuous Risk Assessment, Due Diligence, and Performance Tracking
We undertake regular ethical risk assessments, ensuring new and existing suppliers conform to our stringent ethical standards. To foster accountability and transparency, we're instituting KPIs to measure our progress in the fight against modern slavery.
Cultivating Awareness
We're committed to nurturing an informed workforce that can identify and counteract modern slavery and human trafficking. Regular training ensures that all employees understand and adhere to our policies. This expectation extends to our suppliers, agents, and contractors.
Future Initiatives
Our fight against modern slavery doesn't end here. We are implementing a comprehensive supply chain compliance program and are prepared to adapt our practices in response to evolving legislation and regulation. Our resolve remains strong to enhance our policies to safeguard human rights.
Endorsement
This Statement, reflecting our commitment, is approved by the Board of Directors of Bridgentech Inc and is signed by the Co-Founder and Managing Partner.
Bridgentech Inc.
Piyush Raj Akhouri,
Co-Founder and Managing Partner