Empowering Innovation, Quality Uncompromised
Bridgentech Application and Test Engineering
Streamlined Application Engineering and Robust Test Engineering for Tomorrow's Tech Landscape and Flawless Software Performance.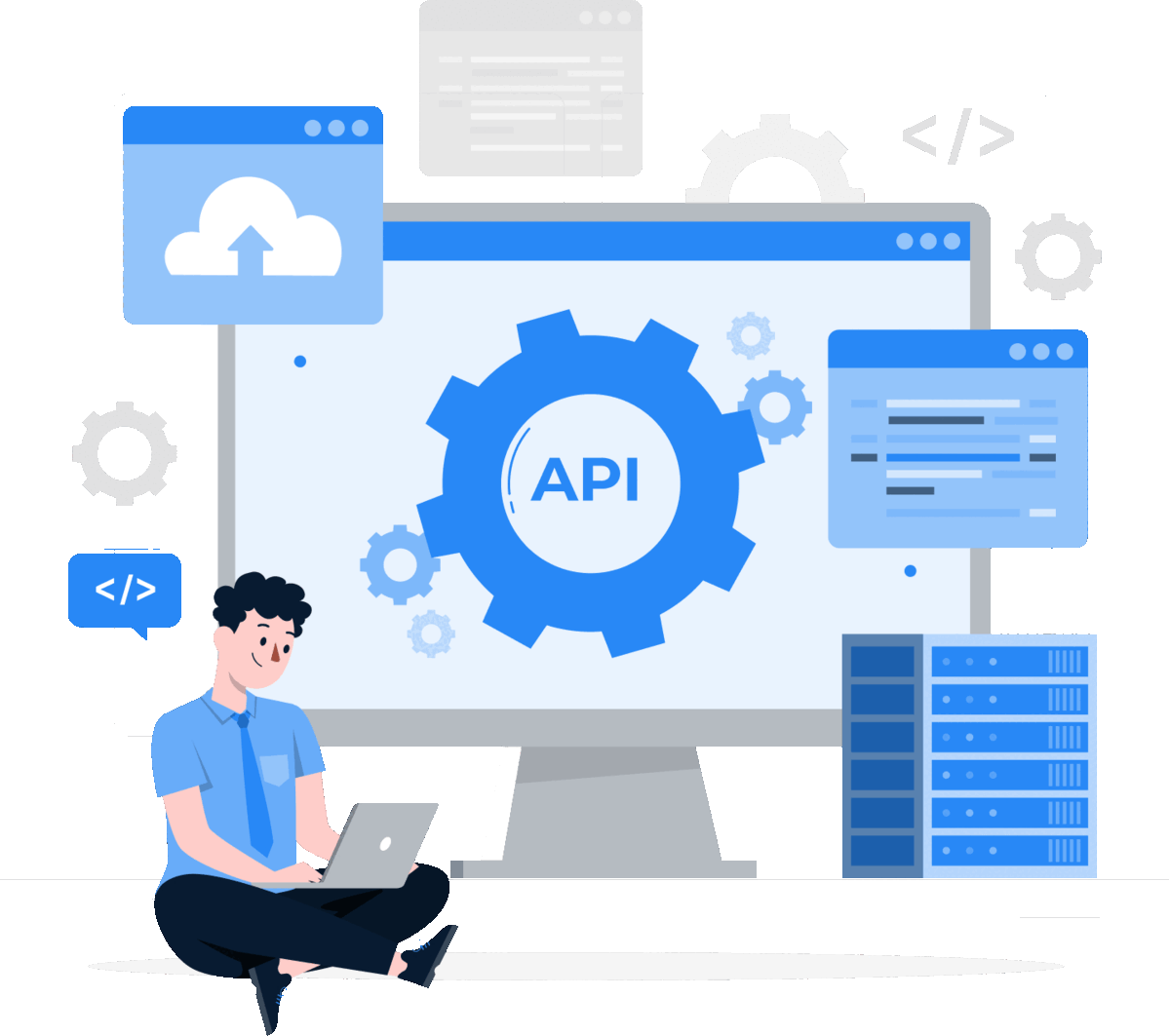 Partner with Bridgen Tech for cutting-edge software development and test engineering solutions. Our top-tier talent in product development and quality assessment will help you create innovative products and enhance existing ones, ensuring accelerated product development cycles and excellent results.
Building a microservices architecture-based product development can be challenging due to the changing technology environment, management decisions, requirement complexity, resource availability, and budgets. We find the best balance between these parameters with our Agile and innovative approach to team augmentation. Here is how we are able to deliver tasks in this space:
SaaS Creation
In today's rapidly evolving technological landscape, it's crucial to develop applications that are future-ready, scalable, and cater to the unique needs of businesses while harnessing the power of cloud, containers, and data technologies.
We design and develop SaaS solutions that are adaptable, resilient, and primed to meet the ever-changing demands of the industry and customers.
Our SaaS creations focus on offering exceptional performance and scalability, enabling businesses to grow and adapt to changing market conditions seamlessly.
By utilizing cutting-edge cloud, container, and data technologies, we ensure that our SaaS products deliver optimal efficiency, security, and ease of use for businesses and their customers.
Test Engineering
The need for highly agile development teams focused on software quality assurance is greater than ever, with an emphasis on leveraging automated testing for accelerated and continuous quality assurance.
Our test engineering experts work in close collaboration with your development teams, ensuring a fast-paced, adaptive approach to delivering exceptional software quality.
We prioritize software quality assurance, conducting rigorous testing to identify and resolve issues, ensuring the highest level of customer satisfaction and product performance.
By implementing advanced automated testing techniques, we speed up the quality assurance process, enabling continuous improvement and faster time-to-market for your software products.
Transitioning to Microservices Architecture
Embracing microservices architecture is a strategic move for businesses seeking improved scalability, enhanced code quality, and streamlined deployment processes, as it offers a significant advancement over traditional monolithic systems.
Microservices enable organizations to independently scale different components of their applications, leading to more efficient resource allocation and reduced downtime.
By breaking down applications into smaller, focused services, microservices architecture promotes cleaner code, easier maintenance, and quicker updates.
Microservices simplify the deployment process by allowing developers to deploy and update individual services without affecting the entire application, resulting in faster release cycles and reduced risks.
Cloud-Faced Data Applications
Integrating, assimilating, and customizing data and applications is crucial for driving better utilization and creating more efficient systems.
Our experts excel in integrating cloud-based data applications, ensuring seamless connections and smoother data flow between systems and services.
We work closely with you to assimilate and customize your data, tailoring applications to suit your unique business requirements and objectives.
By optimizing your cloud-faced data applications, we help you achieve maximum efficiency and value from your data, driving more informed decision-making and improved performance.
Requirements and solutions evolve through the collaborative effort of self-organizing cross-functional teams
Adaptive planning, evolutionary development, early delivery, and continuous improvement
Transparency is achieved with sprint planning, standups, and retrospective meetings
Rapid and flexible response to change
Requirements are predefined, followed by milestone definition
Milestones are functional modules bunched together to be delivered to the end users for feedback
User feedback is either incorporated in the following milestone delivery or added to an additional milestone which follows the entire lifecycle again
Slower incorporation of changes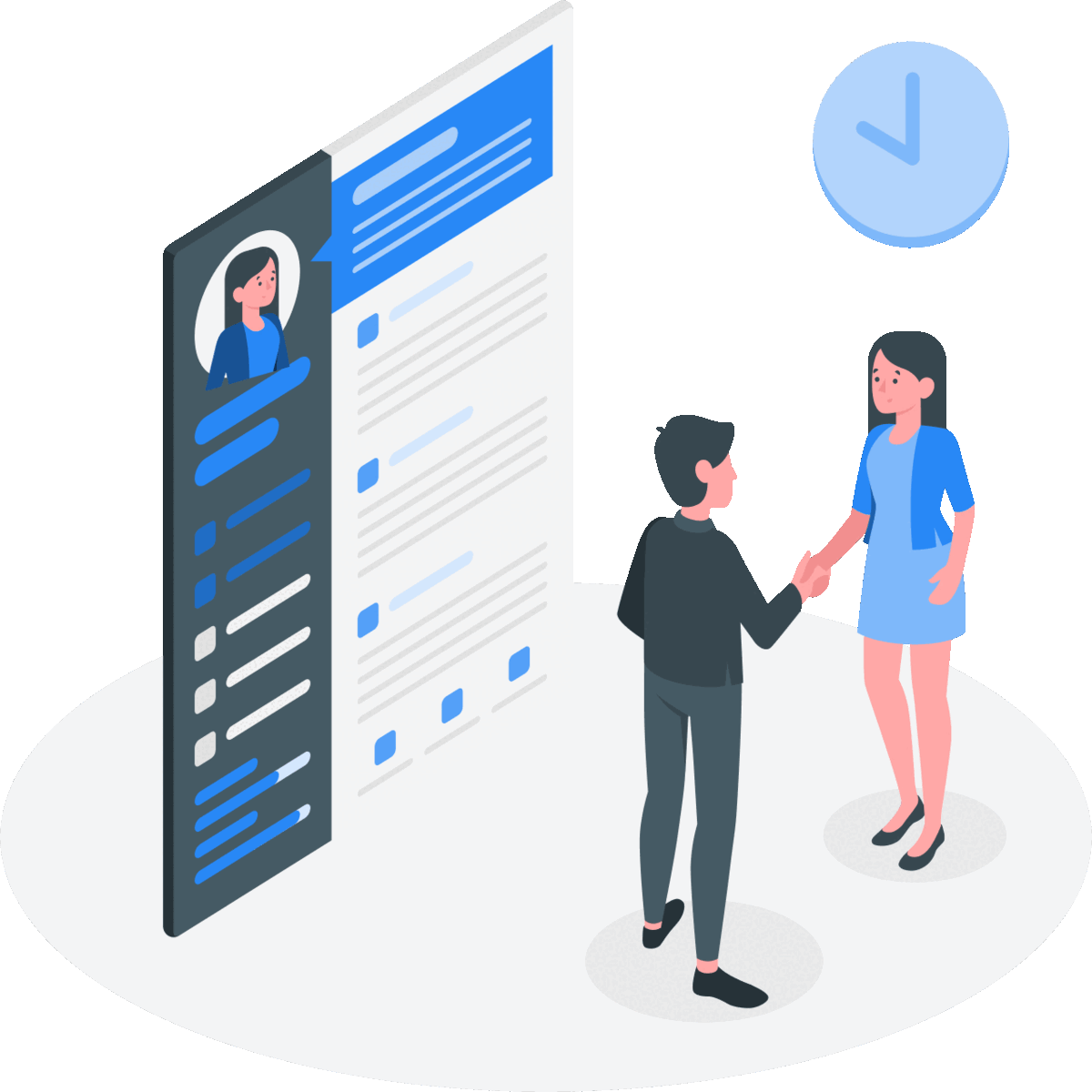 Commercial Engagement Models
Frequently Asked Questions (FAQs)