Banking, Financial Services & Insurance
Reshaping the way banking and financial services are structured, provisioned, and leveraged
Preparing you for the ongoing Digital Revolution
The whole ecosystem is going through major macro and micro-economic changes. Its imperative for banks and financial institutions to stay abreast with the ever-changing landscape. With our microscopic focus and dedicated talent pool, we help you in making the transition from a traditional setup to digitized banking & financial services.
Reducing the complexity of the business app
We analyze and assess your present Business Applications in-depth to figure out the workflow gaps and potential loopholes. Based on the analysis, we recommend appropriate solutions and help you with your Build vs. Buy challenges. If you decide to develop the solution in-house, we help you hire short term and long term resources with the required niche skill sets so that the desired applications can be built and implemented without huge external dependencies on organization's skill scarcity.
We have enough experience in E-commerce, CRM and ERP platforms, to recommend such changes, compatible with your existing systems, and aligned to your IT vision for better data management for OLAP and OLTP.
Payment Gateway
Migration
Mobile Banking
Product Implementation
Cyber Security
Digital Enablement
Analytics and Reporting
eKYC
Why BRIDGENTECH model works for BFSI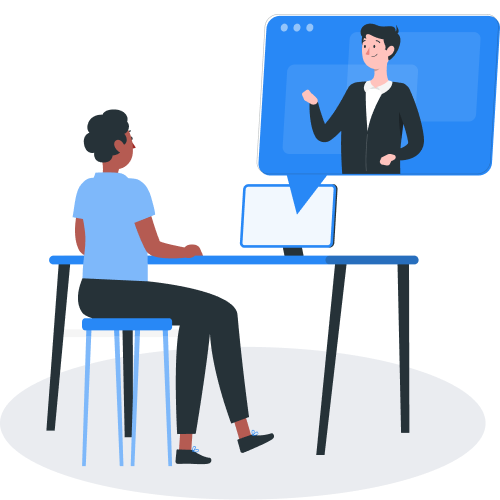 We help you avoid the risk of bad hire by allowing you time to find the right fit with the right employee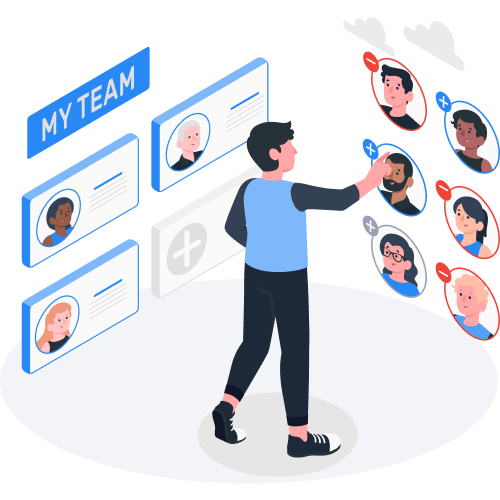 Our 5F framework ensures that we deliver the best-in-market remote resources with 118% faster time to deploy than our peers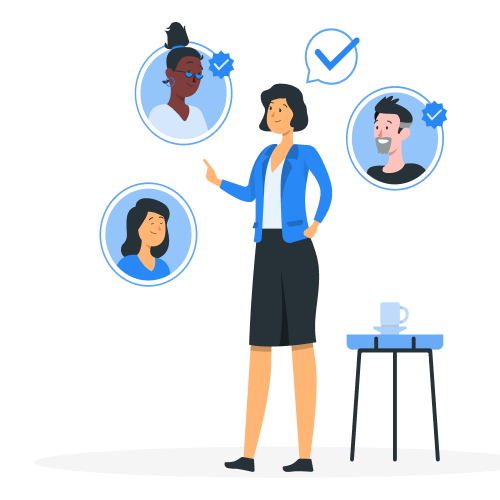 Get access to pre-vetted candidates at mid & senior technical roles from reputable and esteemed backgrounds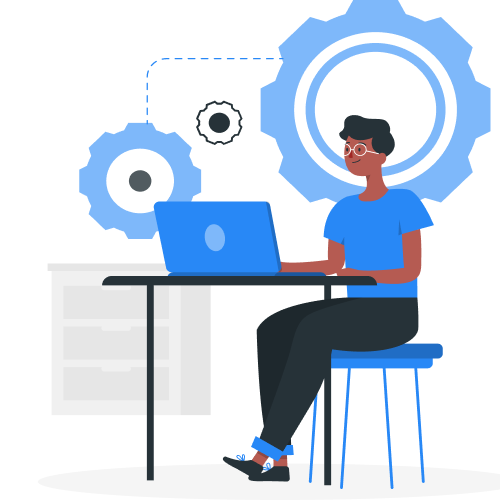 Boost team efficiency in developing and testing high-quality code and applications compatible with various architectures and tech stacks.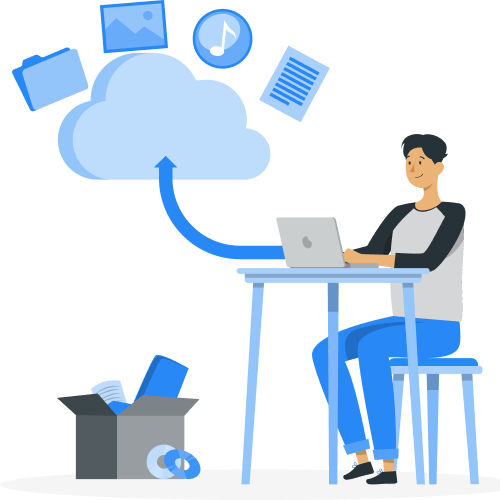 Maximize deployment efficiency with Azure, AWS, GCP, and private clouds for seamless CI, CD, and CM.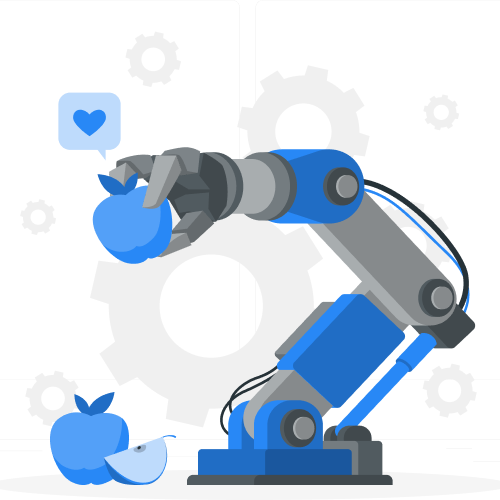 Develop customer-centric solutions leveraging cognitive technologies, including ML, DL, IIoT, NLP, Chatbots, and Smart Apps.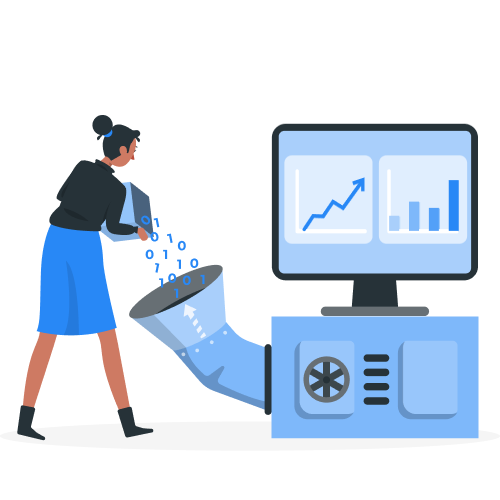 Unlock valuable insights by exploring all relevant data sources, transcending traditional BI limitations towards Big data.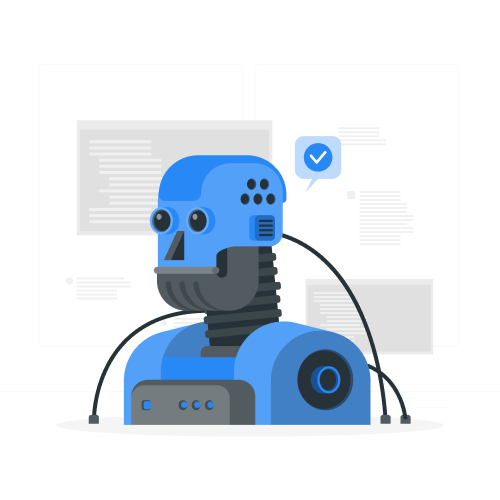 Stay ahead with cutting-edge AI, automation, and advanced solutions, aligning your tech team with evolving business and technology trends.
Why BFSI choose BRIDGENTECH
Working for one of the prominent global customers in the life sciences domain, Bridgentech delivered an extremely flexible, fast, and efficient team augmentation model that was able to modify the structure of a core SaaS product, ensuring zero product time downtime, 99.7% accurate code quality through using Full-Stack Developers Only Model, supported by automated testing and used the best practices of software development, to deliver a project that boosted the performance of the SaaS, it's usability and user coverage.
Read More
Working for one of the very prominent German firm into data quality, data integration, and data management solutions, serving the expectations of corporate business and customer data over the entire data lifecycle., Bridgentech delivered a very efficient team of network engineers turned cloud engineers, who helped the IT Operations team with L1-L2 24X7 Support as well as cloud migration from AWS to Azure for their core web applications ensuring zero downtime and zero L3 escalations above SLA. Eventually, the entire team was absorbed by the client onshore.
Read More
Still on the edge?
Get a free consultation from our BFSI experts over a no-commitments call